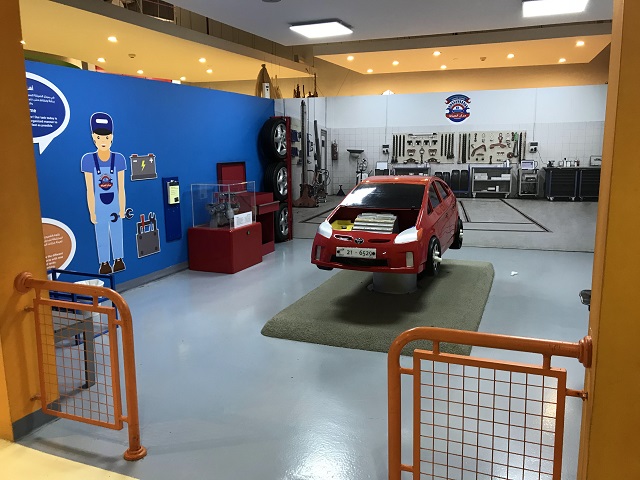 The Jordan Archeology Museum is one of the oldest museums in Amman, Jordan
Jordan Archaeological Museum
The Jordan Archeology Museum is one of the oldest museums in Amman, Jordan, which attracts many tourists to learn about the ancient culture and history of life in Amman. Which dates back to more than 6000 BC.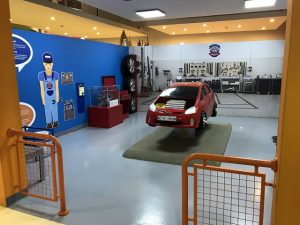 The museum contains unique artifacts dating back hundreds of years, including from antiquity, and the beautiful thing about it is the way the exhibits are presented according to chronological and historical sequence, starting from the ancient stone ages to the Islamic eras. Gold pieces, jewelry and ornaments, in addition to some antiques and pottery.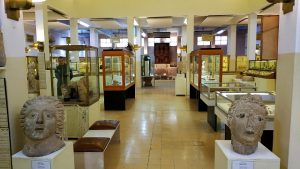 Royal Tank Museum
The Royal Tank Museum is one of the best museums in Amman, Jordan, as it falls under the list of military museums in Amman. It is also considered one of the historical tank museums in the world, and the first of its kind in all Arab countries. The museum includes approximately 110 armored vehicles and military tanks, and it is worth noting that the tanks and exhibits vary in terms of their manufacture, including Jordanian, foreign and Arab as well.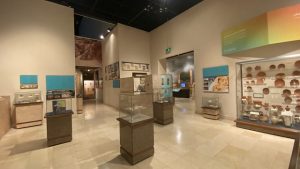 The Royal Tank Museum, in its presentation of the collectibles, depends on the chronological order. .