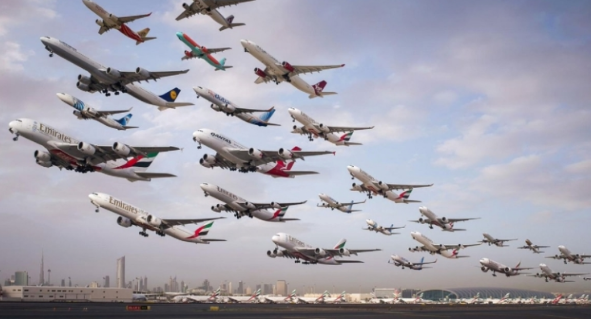 The Emirates reveals the tourism movement in Dubai during the first four months of 2018
The Emirates reveals the tourism movement in Dubai during the first four months of 2018 The Emirates reveals the tourism movement in Dubai during the first four months of 2018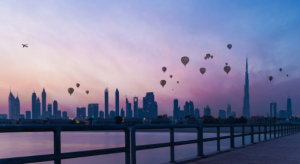 The Department of Tourism and Commerce Marketing revealed a report detailing the tourism movement to Dubai in the first four months of this year 2018.
The reports included documented official figures on the number of tourists, hotel prices, booking movement, average hotel nights, occupancy rate and other important figures.
The Emirates reveals the tourism movement in Dubai during the first four months of 2018 1
The most prominent numbers were as follows:
6.09 million tourists visited the city in just 4 months, an increase of 0.8%
Total booked hotel nights 10.96 million nights
The hotel capacity of the emirate increased during the same period to 110,274 thousand rooms in 690 hotel establishments, with a growth of 6% in the number of rooms and 2% in the number of hotel establishments.
The average price of a hotel room during the aforementioned period decreased by 4% to reach 552 dirhams per room, compared to 575 dirhams for the same period last year.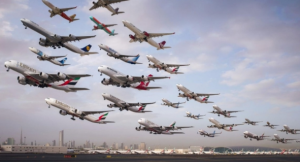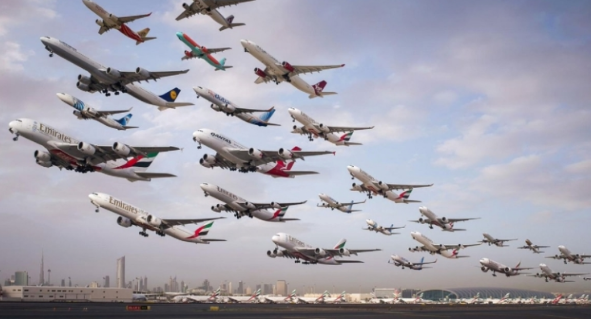 Hotels and hotel apartments recorded an average occupancy of 86%.
India topped the main markets in terms of the number of visitors arriving, which reached 797,000 visitors, a growth of 5%, and Saudi Arabia came second with 561,000 visitors, while the number of visitors from the United Kingdom reached 441,000.
Western Europe accounted for 22% of the total number of visitors, followed by the Gulf Cooperation Council countries and South Asia with 17% each