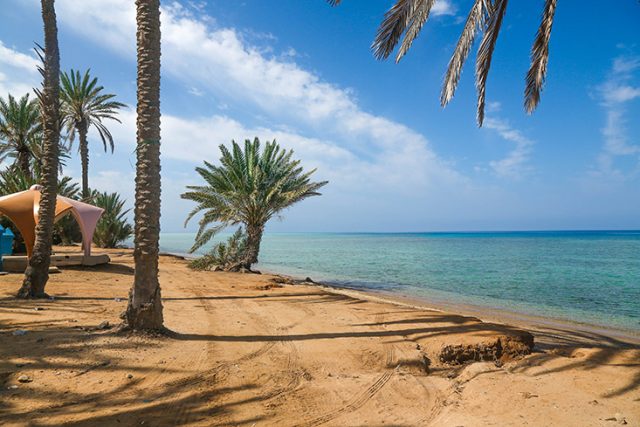 Tourism in Umluj is the most imaginary tourist place
It was called "the Arab Maldives". It has been classified as one of the most imaginary tourist places in the Kingdom of Saudi Arabia, which attracts many visitors from families from inside and outside Saudi Arabia, in order to spend the best holidays.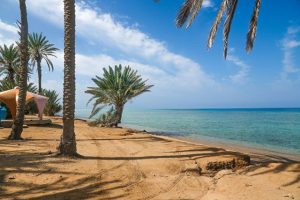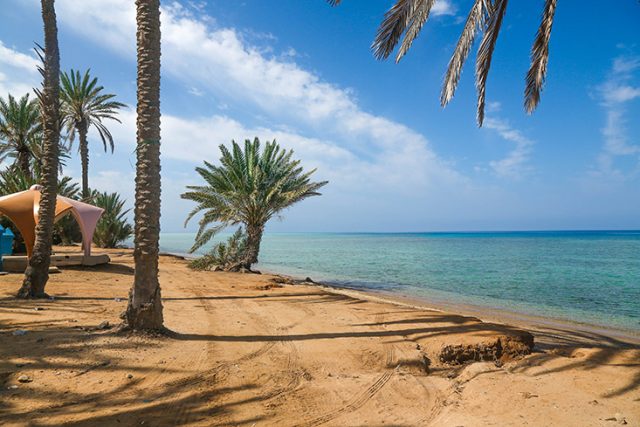 – Natural reserves in Umluj
tourism in umluj saudi arabia 2
If you are planning to travel and tourism in Umluj, do not miss the opportunity to visit these charming reserves. Vast areas, and very large areas of mountainous land, have been allocated in the north of the city of Umluj, to provide a haven for amazing wildlife and migratory birds.
These wonderful nature reserves in the city of Umluj are a real attraction for lovers of meditation, bird watching and picturesque nature, where they can see more than 511 species of birds in Saudi Arabia, including seagulls, falcons, eagles and others.
Among these beautiful nature reserves in Umluj are: "Al-Khansa Wildlife Reserve, Al-Tuwaiq Nature Reserve and other wetlands."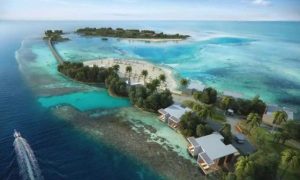 Umluj Islands Tourist
tourism in umluj saudi arabia 5
The coast of the city of Umluj includes a distinctive group of islands, surrounded by mountains and wonderful valleys. It consists of several scattered islands, overlooking the coast of the Red Sea. It is known for its scenic beauty, moderate temperatures, and attractive, soft, white sand.
The most important of them is Hassan Island, the largest of the Umluj Islands, which is 6 km long and 3 km wide. There is also a group of islands on the opposite side, the most famous of which is the "Al-Fawaidah Islands", which includes small islands, including the mother of the king. penalty. Umm Glof. niqab; Mother of stings.
The tourist can also take a cruise on a boat, to enjoy the beauty of these wonderful fantasy islands. And spend unique and unforgettable times.
Umluj Beach Park
Umluj Beach Park is one of the most popular beaches among visitors and tourists, and one of the best places for tourism in Umluj. And the most important thing that distinguishes it, is that it is surrounded by a group of villages that include important Islamic monuments, and many islands, with fertile soil and fine sand, and diverse wildlife. The beach of Umluj has all the services and facilities that the visitor needs.
The beach enjoys its crystal clear waters, due to the lack of coral reefs. And the visitor can relax in it, and enjoy complete calm and relaxation. It also allows the visitor to eat the most delicious fresh and delicious fish meal in one of the Umluj restaurants near the port.