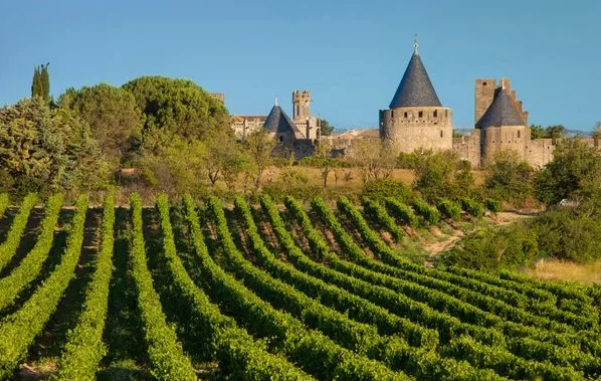 Top 5 places in the world to visit
Top 5 places in the world to visit
The famous tourist site (Lonely Planet) revealed the list of the best areas in the world, which it nominates for tourist visits in the coming year 2018.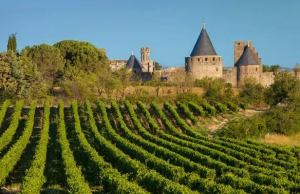 The list included regions from all different world destinations, and was based on several criteria such as visitor nominations, World Tourism Organization assessment points and reports of various tourism agencies.
We at Travel_Hekayat invite you to learn about the top five destinations nominated to receive millions of tourists in 2018.
1- Belfast (Northern Ireland)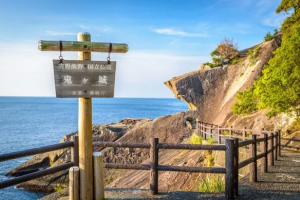 2- Alaska (USA)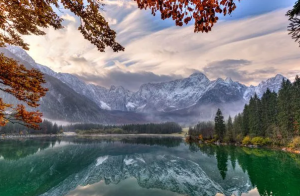 3- Julian Alps (Slovenia)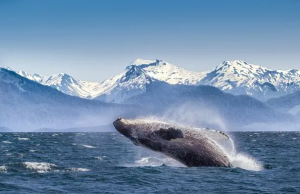 4- Languedoc-Roussillon (France)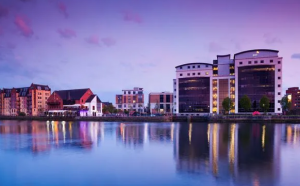 5- Kii Peninsua (Japan)