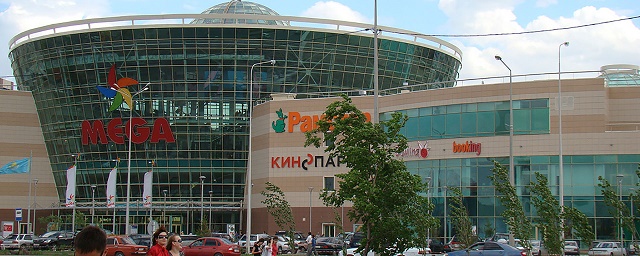 The most important tourist places in Nur-Sultan, the capital of Kazakhstan
The most important tourist places in Nur-Sultan, the capital of Kazakhstan
The city of Nur-Sultan has many tourist places worth visiting. If you are planning to travel and tourism in Nur-Sultan, the capital of Kazakhstan, here are 10 of the most beautiful activities and tourist attractions that we recommend to you: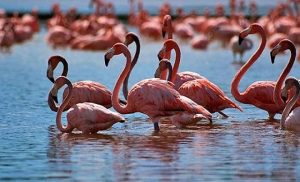 Khan Shater Recreation Center
Khan Shatyr Entertainment Center in Nur-Sultan
Khan Entertainment Center is one of the most famous and largest modern tourist attractions in Nur-Sultan. It was built in 2010 AD by the genius engineer "Norman Foster". Featuring innovative modern architecture in the form of a tent, it is a huge shopping and entertainment center in the city, with a height of 150 meters.
Khan Shatyr is among the 10 most environmentally friendly buildings in the world. It has many different shopping and entertainment facilities, as it has many stores, bookstores, supermarket, corporate offices, coffee shop, restaurants, playgrounds, family parks and cinema theatres. In addition to a perfect artificial beach and aqua park with real sand brought from the Maldives.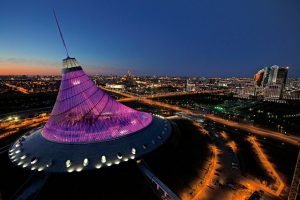 central Park
Central Park Nur-Sultan
Central Park is located on the south side of the Ishim River in Nur-Sultan. It is one of the most important tourist attractions in Nur-Sultan, the capital of Kazakhstan.
The garden offers its visitors an opportunity to stroll amid the vast greenery, lush vegetation, and the fragrant scents of roses. You can also run and practice various outdoor sports. The place is wonderful, quiet and worth a visit during your tourist holiday.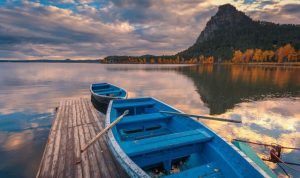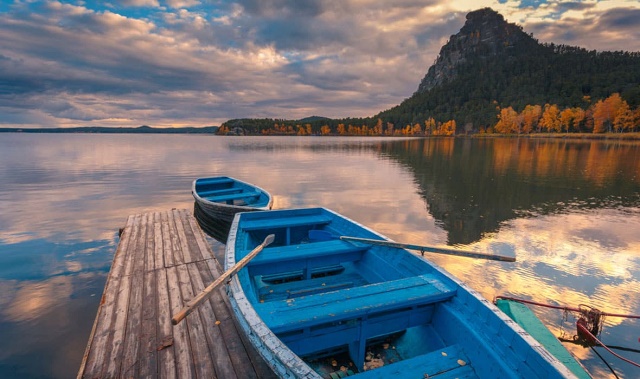 Peace and Reconciliation Palace "Pyramid of Peace and Concord"
Palace of Peace and Reconciliation Nur-Sultan
Peace and Reconciliation Palace is one of the important tourist attractions in Nur-Sultan. It is a building 77 meters above sea level, located on a covered land mass. The building was designed as a global center for religious understanding, non-violence, and the promotion of faith and equality among human beings.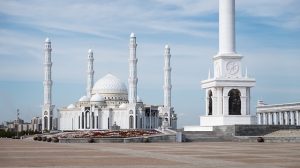 The Peace Pyramid expressed the spirit of Kazakhstan, where cultures and traditions, representatives of different nationalities coexist in peace, harmony and harmony. It also houses a 1,500-seat opera house, a national museum of culture, a library and research center for the ethnic and geographical groups of Kazakhstan.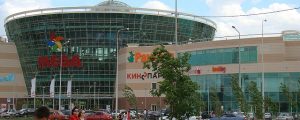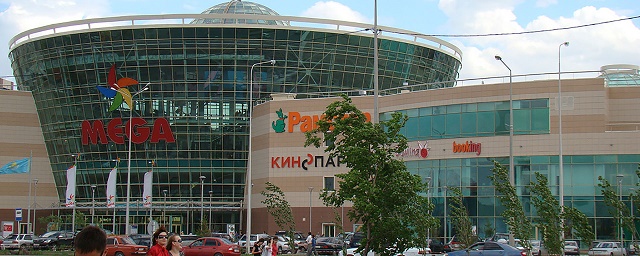 Atamikin Ethnic Memorial Map of Kazakhstan
The Atamikin Museum was officially opened in 2001, and is located on an area of ​​2 hectares of land filled with the most important destinations in Kazakhstan. This museum has become one of the most popular tourist places in Nur-Sultan, the capital of Kazakhstan, as it allows you to see the whole of Kazakhstan on a short and enjoyable trip.
The museum gives tourists an opportunity to get on the Ferris wheel that one can find right in front of the aquarium, and enjoy watching the beautiful sights of Nur-Sultan, the perfect place to see and explore the whole of Kazakhstan in just 4 hours.