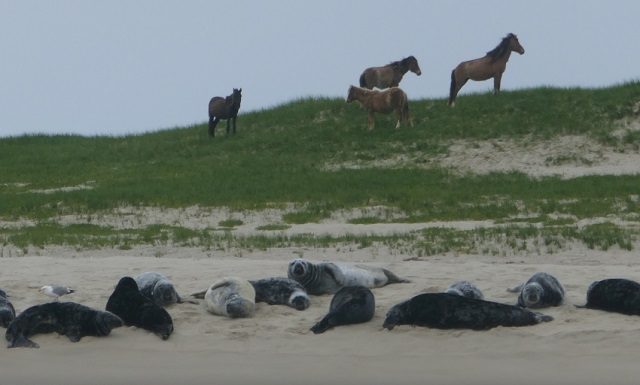 Tourism in Halifax, Canada is full of pleasant surprises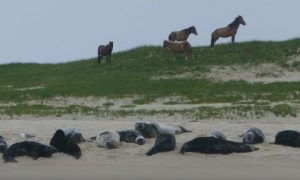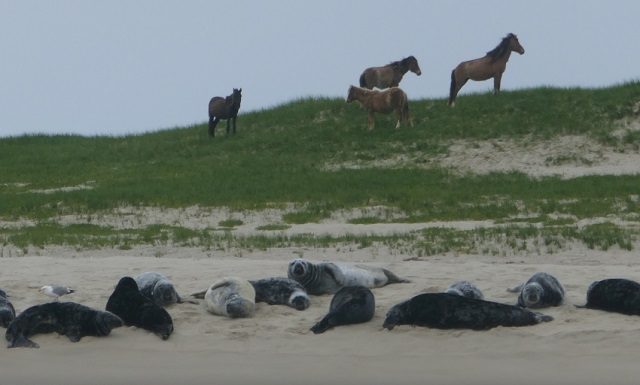 and exciting outdoor adventures on land and sea. It is full of many wonderful tourist attractions, which made it one of the most important tourist destinations in Canada. The tourist attractions in Khalifax range from the emerald beaches perfect for swimming, and the possibility of surfing. In addition to lush green gardens, quiet secluded islands, and many more, it attracts tourists from different parts of the world.
Explore for yourself through this comprehensive article. All you need to know about travel and tourism in Halifax, Canada, and the most important sites and tourist places worth visiting…

The best hotels in Halifax, Canada
The best hotels in Halifax, Canada
Enjoy quiet luxury accommodation, in comfortable accommodation. By staying in one of the many and varied Halifax hotels. Which is characterized by its cost suitable for all tourist budgets. Halifax hotels are also characterized by modernity, great views of the beaches, and the best attractions in the city… Read more about the best hotels in Halifax Canada.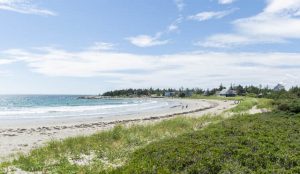 Best time to travel to Halifax, Canada
The best time to travel and tourism in Halifax, Canada, is during the summer and fall, that is, in the period from "May until October". This is because these months are characterized by pleasant weather, during which many festivals are held. But seasons are crowded with tourists and high hotel prices.
If you are a fan of winter sports, you can visit Halifax from "November to February". This is where you can enjoy skiing, snowing, and exploring the country with less tourist crowds.
Where is Halifax located?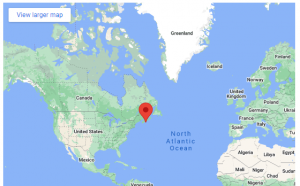 Halifax is located in the southeastern part of Canada, and is the capital of the province of Nova Scotia. It is located in the center of the east coast of Nova Scotia and is an important seaport, overlooking one of the largest natural harbors in the world.
Language in Halifax, Canada
French and English are the official languages ​​of Halifax.