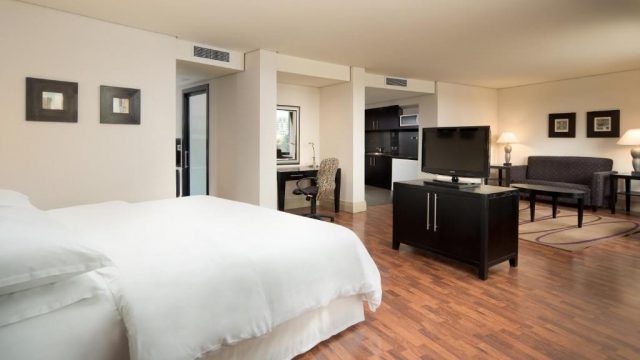 The Tirana cable car is the only one of its kind in Albania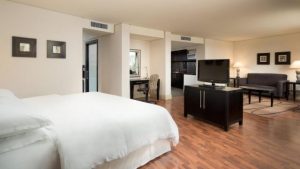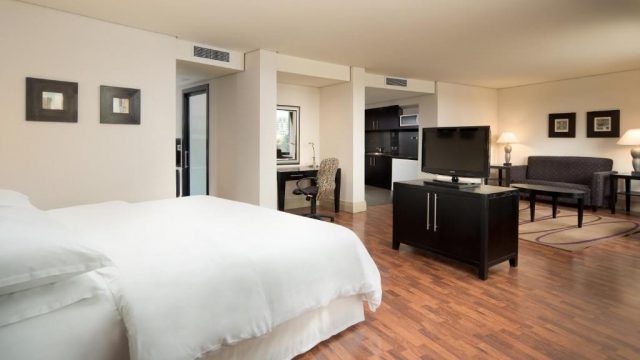 Tirana Cable Car "Dajti Express"
The Tirana cable car is the only one of its kind in Albania, with a length of 4,670 square metres, making it the longest in the Balkans. It is one of the fun family tourist and leisure activities in Tirana.
The exciting adventure begins at Dagty Express, taking the passenger to the mountain, passing by the sea on a 15-minute journey of fun and excitement. It is a trip that allows him to enjoy watching the most beautiful landscapes, and the most prominent tourist attractions in Tirana from the top.
clock tower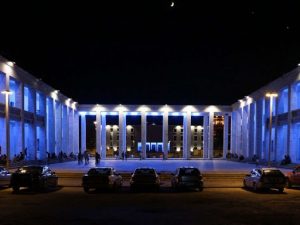 One of the tourist attractions in Tirana, the clock tower is an important symbol of the Albanian capital. The construction of this tower dates back to the nineteenth century.
The tower allows its visitors to climb the narrow spiral staircase for free, while enjoying panoramic views of the city center. The clock of the tower has been changed many times over the ages, from the German and Roman style to the current Chinese clock.
National Archeology Museum
The National Historical Museum of Tirana, one of the most important tourist attractions in the region, where thousands of visitors come from all over to explore the ancient history of the Albanian city of Tirana.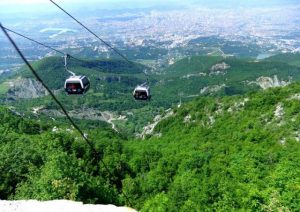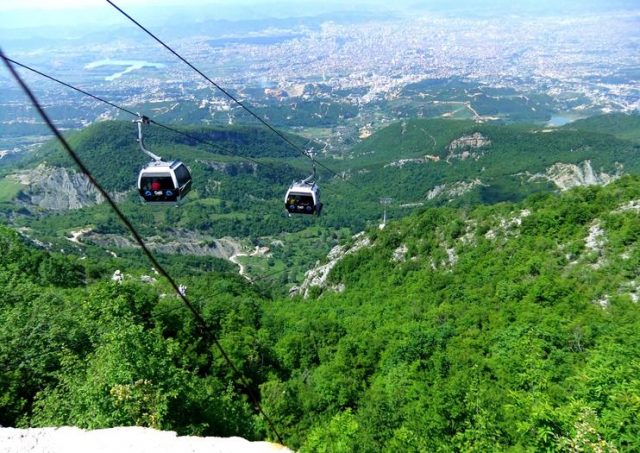 The museum includes many archaeological excavations, historical artifacts, and pieces of Greek, Roman and Albanian heritage, dating from antiquity to the present day. The museum also includes many different pavilions and halls, as each pavilion covers a specific historical period for the area.